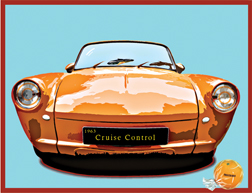 Thank you for choosing Fruitridge Printing! We know you have a lot of choices for printing and mailing services, and we appreciate your business. If you have questions or need help with either of these forms, please call our Accounting Department at 916.452.9213 x13 and they will be happy to help you.
If you are a reseller, please provide us with a California resale card, otherwise the State of California requires us to charge you tax.
If you are applying to open an account with Fruitridge Printing, please fill out the form, print, sign, and fax it to 916.452.6020. The timing of our credit decision depends on the response time of your references. It's always a good idea to get the credit form to us early so there is no delay in our working together.
Credit & Resale Applications
Select the link below to download the application you need.